PLUGS® (Patient-centered Laboratory Utilization Guidance Services) is a non-profit laboratory stewardship collaboration within Seattle Children's Hospital Department of Laboratories. Our mission is to improve laboratory test ordering, retrieval, interpretation, and reimbursement.
The value of PLUGS is the network of experts who make up our membership. See the full list of members.
Check out the PLUGS 2021 Year in Review which highlights activities from the past year and summarizes available member resources.
PLUGS® is leading the following four initiatives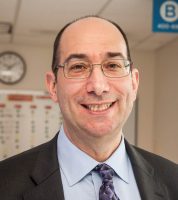 PLUGS Co-Founder
Medical Director,
Seattle Children's Dept. of Laboratories
Clinical Professor, University of Washington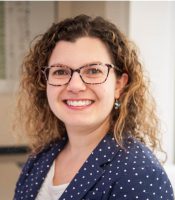 PLUGS Co-Founder, Dir. of Clinical Services
Dir. of Chemistry Lab, Seattle Children's
Clinical Associate Professor, University of Washington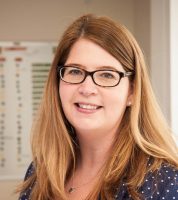 PLUGS Director of Operations
Laboratory Director, Seattle Children's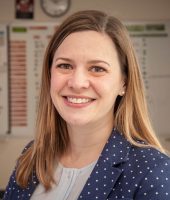 PLUGS Co-Founder, Director of Genetic Counseling Services
Genetic Counselor, Seattle Children's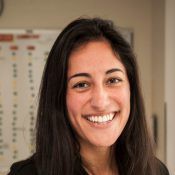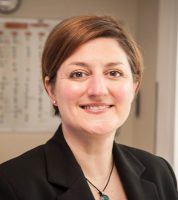 PLUGS Account Manager
Project Manager – Case
Management & Insurance Advocacy
Genetic Counselor, Seattle Children's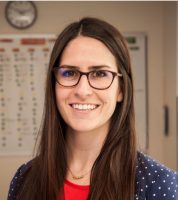 PLUGS Account Manager
Project Manager – Communications & Outreach
Genetic Counselor, Seattle Children's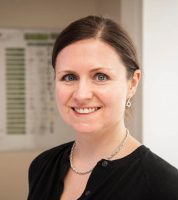 PLUGS Consultant
Pathologist, Seattle Children's
Clinical Associate Professor, University of Washington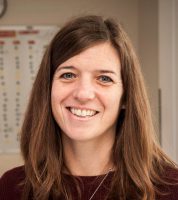 PLUGS Consultant
Pathologist, Seattle Children's
Clinical Associate Professor, University of Washington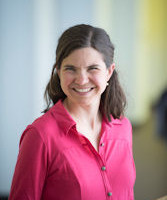 PLUGS Consultant
Pathologist, Seattle Children's
Clinical Associate Professor, University of Washington